spov.se / leifcarlberg
Nostalgia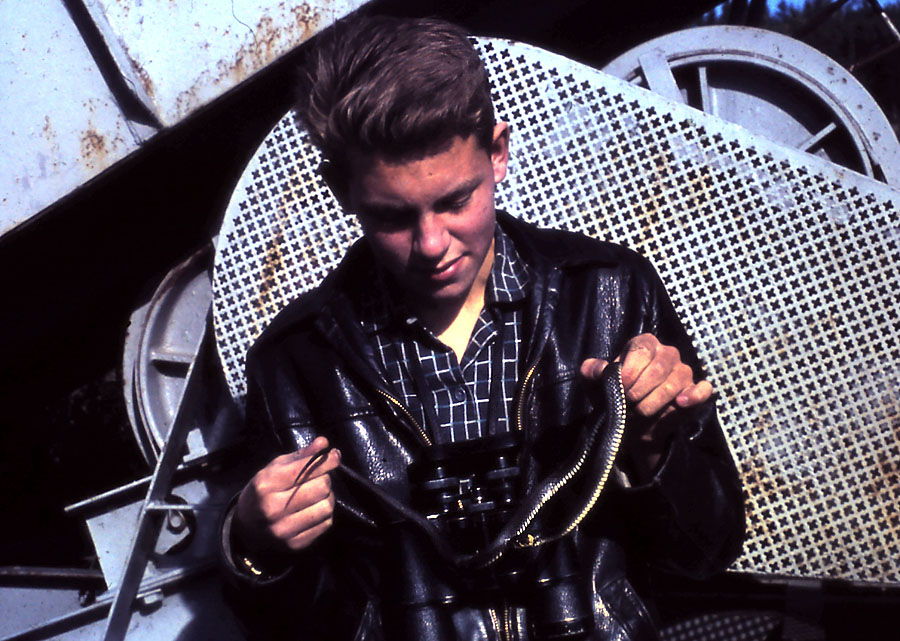 It was here it started at about 13-14 years old, maybe
even a bit earlier.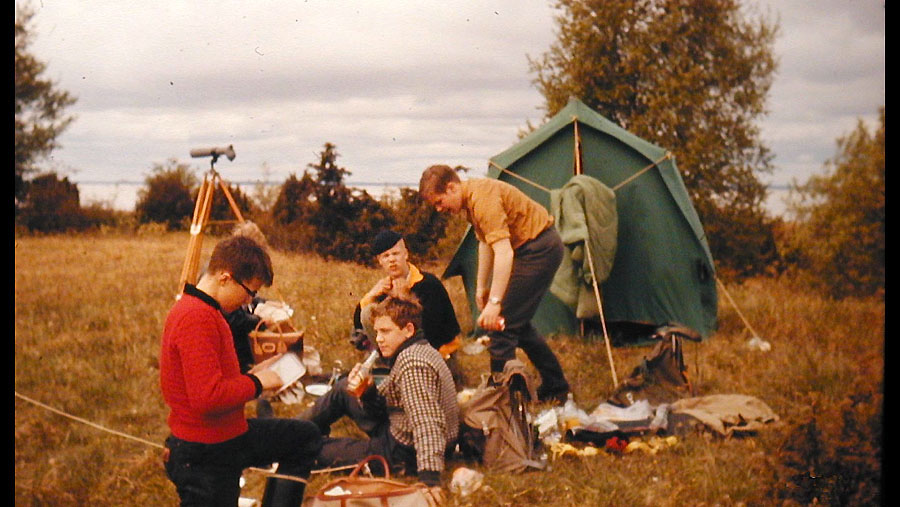 The picture taken in Bejershamn when SFU, Sweden`s field biologist`s youth
took the ferry from Kalmar to Öland to watch the bird. The little man with
with the bottle is signed about 13 years old.
In the picure from left Björn Törnkvist, behind him Kurt Smedberg, then I.
The guy in black I do not remember the name of, but on the right we se
Anders Larsson. ,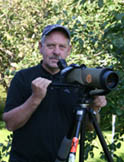 Today`s old man
© Bilderna på webbsidan tillhör Leif Carlberg ,om någon skulle vilja
använda något foto tag kontakt via mail på startsidan för godkännande.

The images on these pages belongs to Leif Carlberg

If anyone like to use a picture from my website
please contact me by e-mail to obtain an approval.

Tillbaka till galleriet Klicka här