spov.se / resor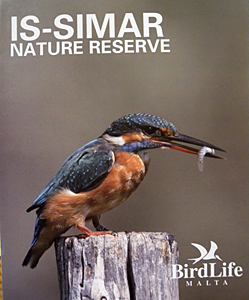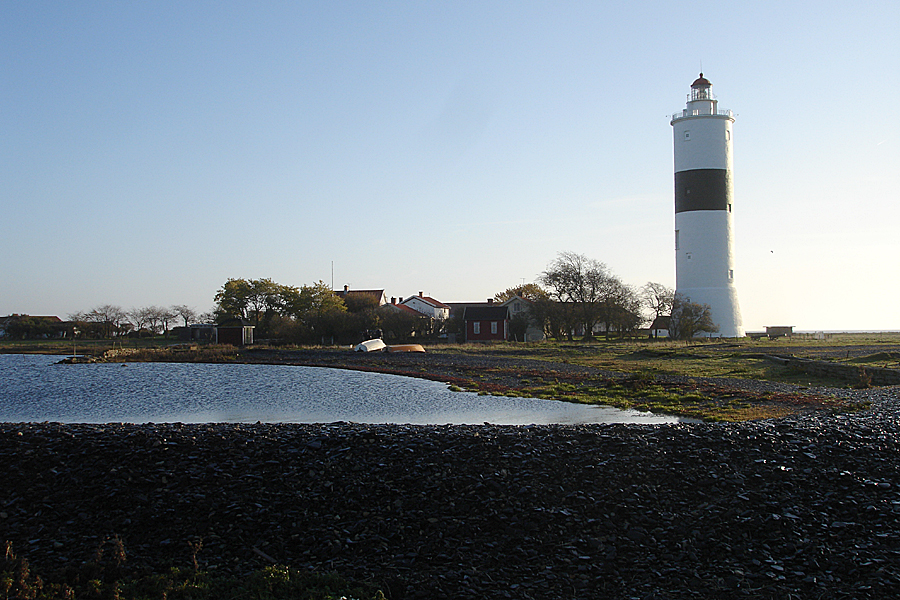 Klicka på nedanstående rubrik för att se bilder från olika foto/skådarresor
Fågelskådnings / fotoresor utomlands

Trips abroad

2010 Malta

2011 Spanien / Parque Donana (Spain)

2011 Ungern / Hortrobagy (Hungary)

2012 Spanien / Ebro delta (Spain)

2013 Rumänien / Donau delta (Romania)

2014 Sydafrika / (South Africa)

2014 Norge,/ Varanger / Finnmark Norway)

2015 Spanien, / Extremadura (Spain)

2016 Grekland / 17-22 May (Northern Greece)

2017 Ungern / Hortobàgy (Hungary)

2018 Spanien / Pyreneerna (Spain)

2019 Frankrike / Camarque ( France) 29 maj-2 Juni

2020 Kommande Extremadura (Spain) 22-26 April

Links below
Öland 2003 Öland 2004 Öland 2005
Öland 2006 Öland 2007 Gotland 2008
Öland 2008 Öland 2009 Öland 2010

Stora Karlsö Upplands Kusten
2011 2011

Öland 2011 Öland 2012 Öland 2013
© Bilderna på webbsidan tillhör Leif Carlberg ,om någon skulle vilja
använda något foto tag kontakt via mail på startsidan för godkännande.

The images on these pages belongs to Leif Carlberg
If anyone like to use a picture from my website
please contact me by e-mail to obtain an approval.
Tillbaka till startsida Klicka här

Copyright: Leif Carlberg - All Rights Reserved.